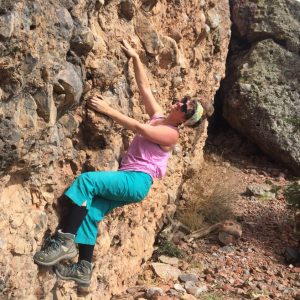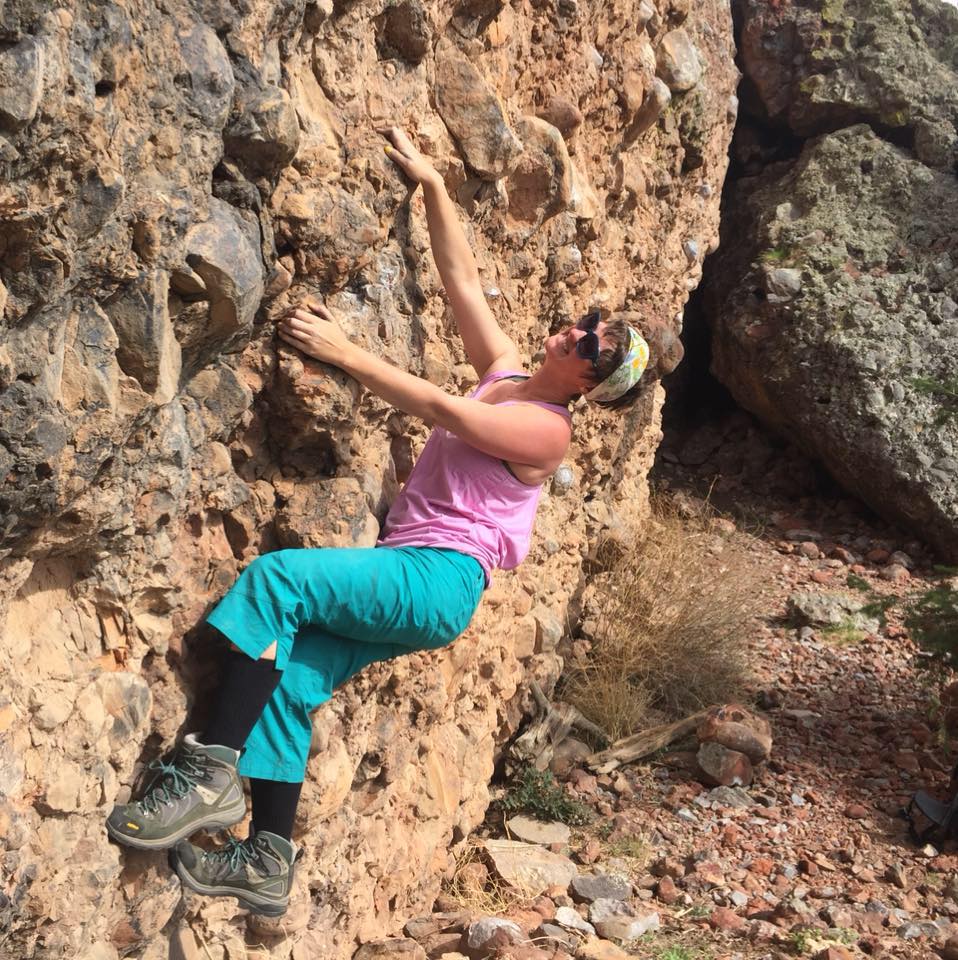 President – Nikkie Bunda-Randall
I started climbing back in 2007 in Kentucky's Red River Gorge and have been in Pueblo since 2018.
I LOVE the community, the quality of rock, and all of the hidden gems that sprinkle our local climbing area. I want to help develop a STRONG climbing community, increase respect for the outdoors, and bring a whole lot of FUN to our area!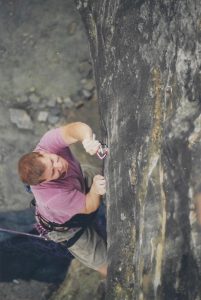 Secretary – Kerry Jones
My technical climbing began in the mid-1990s in Arkansas and Oklahoma. Most of it was trad climbing because of the abundant fractures in the rock. There were very few bolted climbs there below 5.10 because of the rock characteristics, local tradition, and cost of fixed hardware. Trad climbing is still the most enjoyable type of climbing for me. Since taking up climbing, I have been fortunate enough to climb in many states and countries.
It is important to inspect fixed hardware for corrosion and physical damage to keep climbers safe. Replacing old or damaged hardware is my way of giving back to Wet Mountain climbing.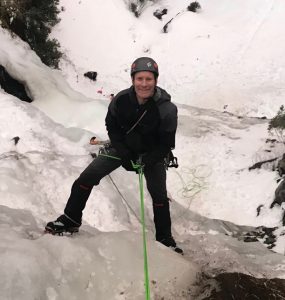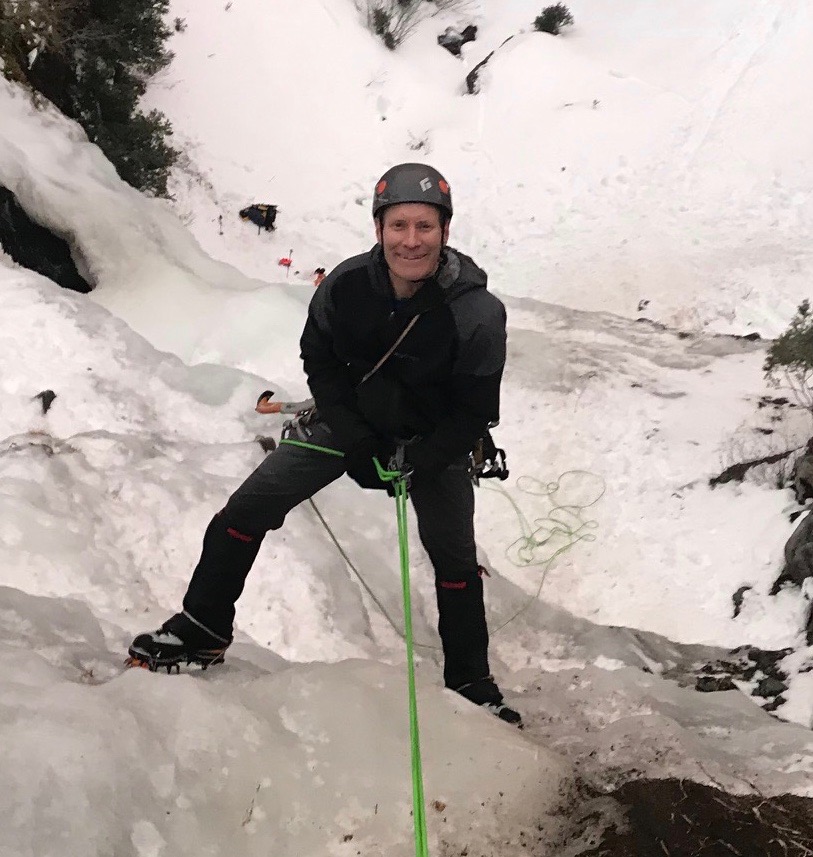 Treasurer – Ben Bruestle
I moved to Pueblo West in 1977. My first harness, helmet, and crampons were purchased while at CSU-Ft. Collins in 1993. I began climbing in the Wet Mountains in 1997 and love climbing here. Pueblo climbing is attractive because of all the sunny days and hundreds of routes. I've been working on climbing every local route and just can't keep up with local development. After climbing hundreds of locals routes I have probably climbed only about 75% of them.
I am dedicated to promoting community and good climbing stewardship. We need to be responsible for our resource impacts and fixed hardware management.
---
Board of Directors