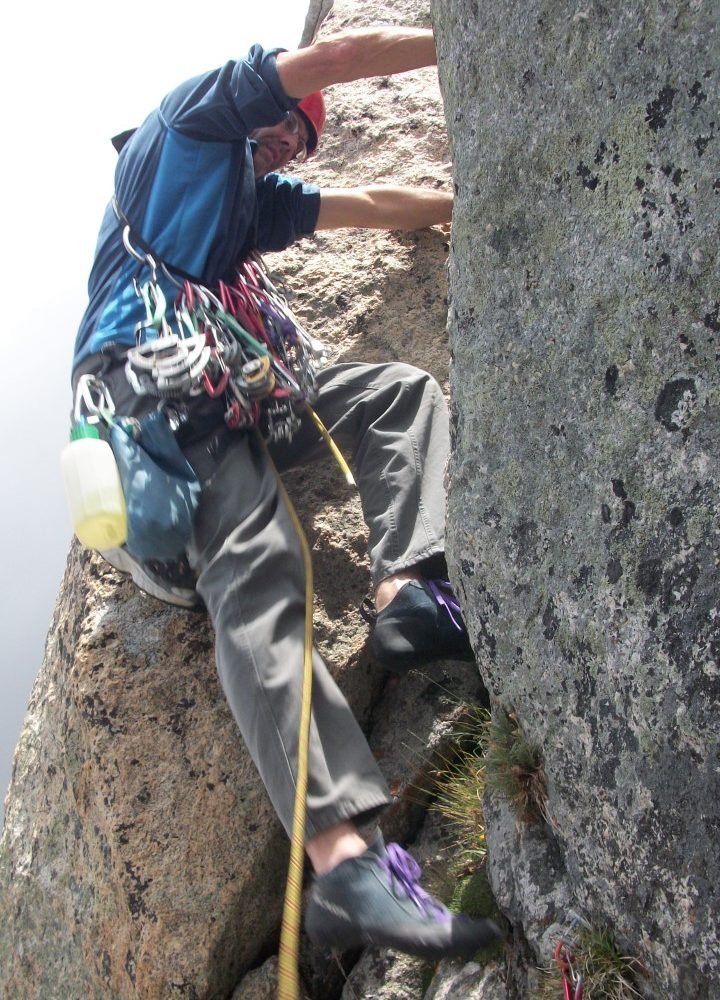 President – Dru Marshall
My only "mission" is to help perpetuate the local climbing community, which has been very good to me and my family.
---
Secretary – Kerry Jones
My technical climbing began in the mid-1990s in Arkansas and Oklahoma. Most of it was trad climbing because of the abundant fractures in the rock. There were very few bolted climbs there below 5.10 because of the rock characteristics, local tradition, and cost of fixed hardware. Trad climbing is still the most enjoyable type of climbing for me. Since taking up climbing, I have been fortunate enough to climb in many states and countries.
It is important to inspect fixed hardware for corrosion and physical damage to keep climbers safe. Replacing old or damaged hardware is my way of giving back to Wet Mountain climbing.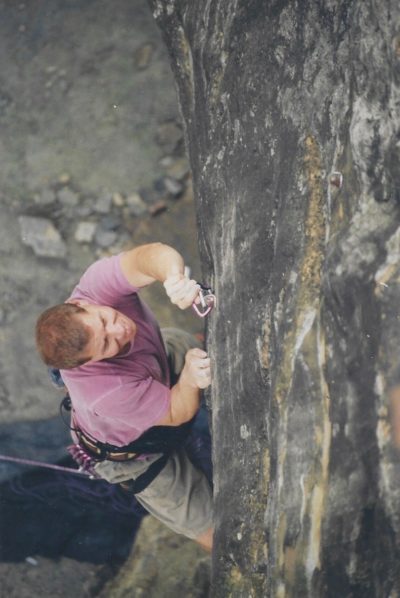 ---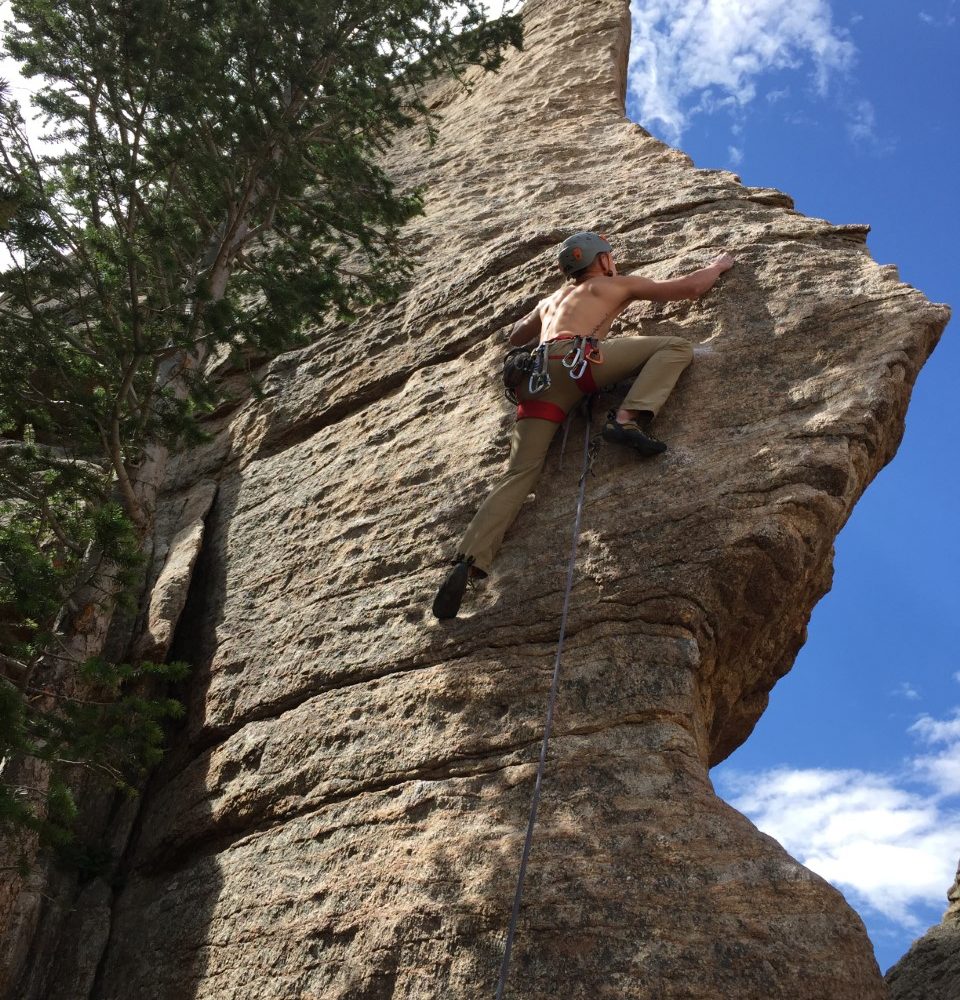 Treasurer – Joey Rusch
I have been climbing for the last 10 years. I have climbed mostly sport over the years but have dabbled in trad and mixed climbing.
Mission: I will work to help protect and develop the rock climbing in Southern Colorado.
---
Board of Directors